Start earning by offering analytics setup services
Finteza has launched a Partnership Program, by joining which you can start attracting new clients and generating additional profits from web analytics configuration services.
Become a Finteza Partner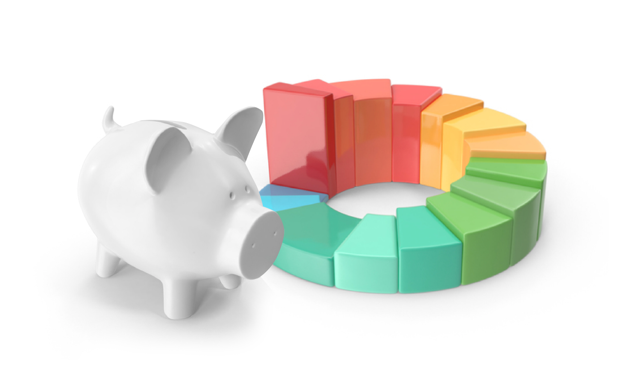 Who can join the program?
Web agencies
Advertising agencies
Web masters
Freelancers
Marketing specialists
Developers
Website designers
How much can I earn?
We do not interfere with your pricing policy and thus you can set your own flexible prices for the services.
Finteza installation can cost from USD 30 to 1000 depending on the project complexity.
How to join the program and to get clients
01
Specify your contact details
03
Done! Your contact details will be automatically added to the Contacts page
Get clients
Why do customers install Finteza?
Free analytics do not assist in finding growth areas
Visitor statistics are not enough for sales growth — it is essential to understand what users buy, where they come from, as well as when and why they perform specific actions.
All tools in one place
Customers have all useful tools in one place: bot detector, page speed measurement, sales funnels and e-Commerce reports
Running a business is about money
Businesses are interested in profits, but not in clicks or impressions. Finteza assists in boosting website profits and in increasing the advertising budget ROI
How is Finteza analytics configured?
You only need to install the code in a site and mark possible events with a special code, as requested by your customer. Such a setup can take from 10 minutes to one hour.
After that you should browse the Finteza panel and check is the analytics is running properly. Most of the reports are available immediately after code installation.
This means that you can receive a payment from the client immediately after code installation.
What are the benefits of the Finteza Partnership program?
01
You can quickly explore the product
02
You get paying customers, who can afford using paid analytics
03
You get listed on our Partners page
04
The service is fast, and thus you do not need to spend hundreds of hours
05
You will gain the knowledge and the skills which you can sell to your customers
Become a Finteza Partner