We have a special update for those who want to optimize their web analytics, which makes the system reports even easier to use. If you regularly study similar data and analyze site performance from different angles, the latest Finteza update will assist you in streamlining and optimizing the relevant processes. In the latest version, you can create presets by saving reports with pre-configured filters. The presets can be easily applied, without the need to enable multiple filters.

Open the desired analytics section, set up filters, give the preset a name and save it. Whenever you need a report with these specific filters, simply select the preset from the list. This will open a report for the desired period, with the previously selected filters. If you decide to switch to another report for a more detailed data analysis, the selected filters will be saved, and you can continue to study the same audience from another perspective.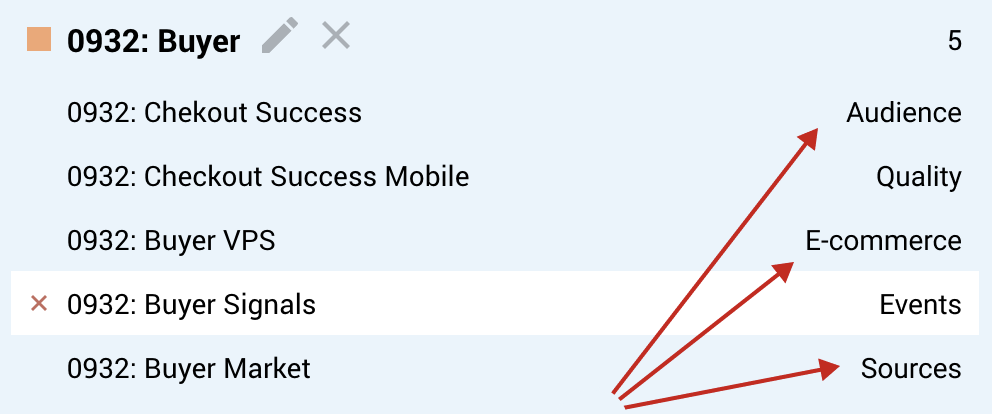 Create as many presets as you need, without any limitations. For easier navigation, each preset in the list appears with the relevant section, which will open upon selection.
Suppose you often generate geographical location reports for new users who have registered in your website within the last week. In this case, you can configure a report and save the settings as the "Geo Last Week" preset. Now, whenever you need this particular report, select the preset from the list, and the desired section with activated filters will immediately open. If you want to analyze the audience further, for example in terms of traffic quality, simply switch from the saved report to the Quality section. Finteza will apply all enabled filters to display traffic quality data for the previously selected audience.
Use Finteza presets to streamline your analytical processes. We constantly update the analytical system and release new features, in an effort to provide the maximum possible capabilities which can assist in developing your project.